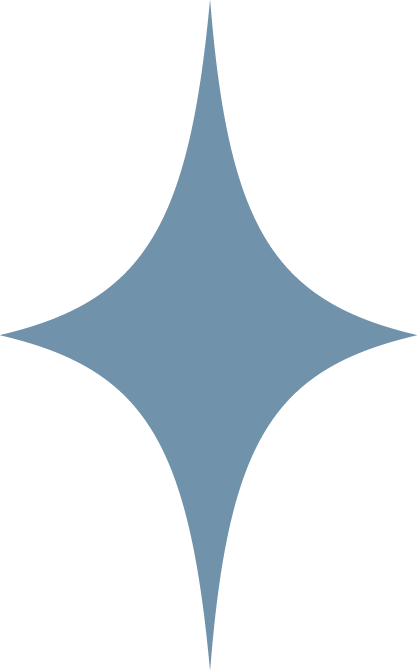 Alchemy is a luxury event design, planning, and catering company crafting celebration experiences that are eclectic, whimsical, and exceptionally fun. We look forward to the opportunity to be part of your event team, whether your needs are for catering, planning and design or both.
Through our collaborative planning process, we come to understand what is important to you. We guide you through the journey of great design, personalized menus, and thoughtful logistics that culminate in your custom celebration story.
serving connecticut, new england,
& destinations around the world
get to know roe / Co-Founder, Creative Director, and Executive Event Consultant
"I love to bring people together
to celebrate life's milestones."
From Festivities to Alchemy - all of my experiences have led me to today. We have rebranded and created Alchemy Celebrations to enhance our offerings by including event planning and design services. This new company offers our clients a full service experience.
Alchemy Celebrations combines my passion, talent and expertise for creating events that reflect our clients vision and story and take it to a new level. This is not just a business to me, it is about creating special experiences that bring joy to our clients and their guests.
from festivities to alchemy
our transformation & rebranding story
You know us. We have been part of your milestone celebrations with our dedication to delicious foods creatively presented, gracious service, and event style. Our commitment to the community through our foundation is a vital part of our story. This has been Festivities for the past thirty-eight years.
We are thrilled to share with you that as our services have expanded to include comprehensive event planning regionally and now in Europe, we have decided to gather our services together under one name. In thinking of that name, we thought deeply about what we really do… we make magic!
And so our new name is ALCHEMY
Magic happens when we collaborate. We work with you in a comprehensive way: listening for those almost unspoken words of a wish-list- from the menu creation and presentation to the design elements and entertainment that together tell your personal stories and transport your guests to a special place.
Magic happens when we use our proprietary process of planning your events from the guests' perspective. This ensures that when your guests step into your event world, they will not only experience a happy vibe, they will also have personally had a wonderfully comfortable time. And when the time comes to depart, everyone will be talking about your party long after the lights are out.