learn more about The Alchemy Foundation, how to contribute & get involved.
The mission of the Alchemy Foundation is to support safe and healthy homes which we believe are the basis for all celebrations. We offer a way for our community of clients/hosts and event professionals to come together in an interactive way creating an opportunity to upcycle, recycle, and repurpose items in an effort to keep the industry just a bit more sustainable and for supporting safe and healthy homes.
Our project is called "Pass on the Love". Why? You buy items for a celebration
with love - and now, you can pass them on with the same intention. We welcome donations from your events which we will curate and offer for sale with proceeds going to benefit organizations working in the field. Our current recipients are:
The Center for Family Justice & The Greenwich YWCA Domestic Violence Program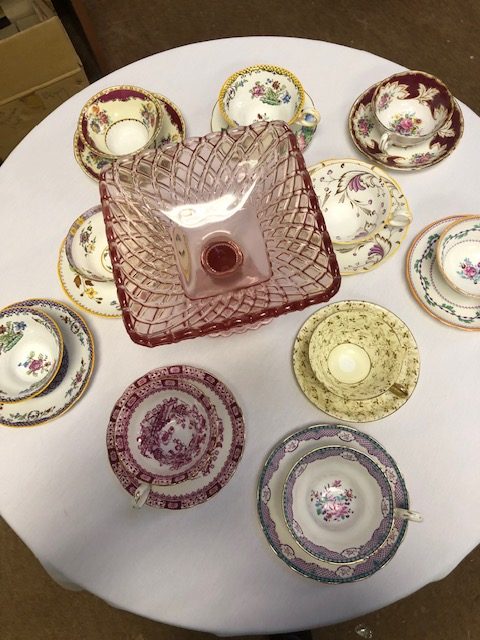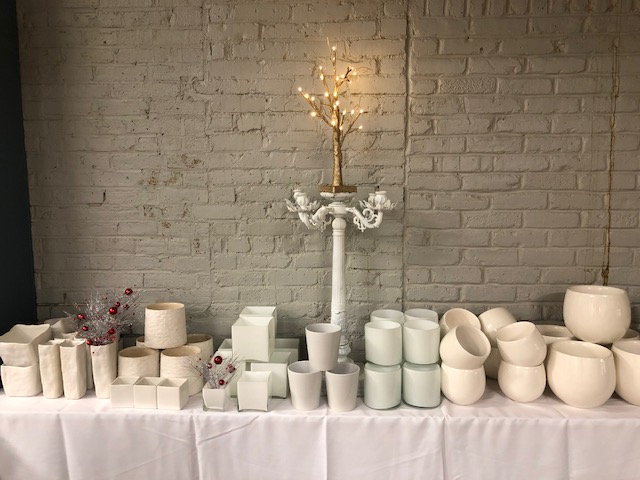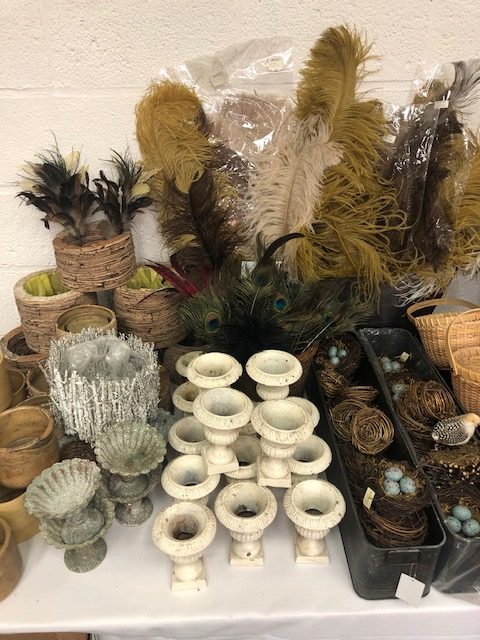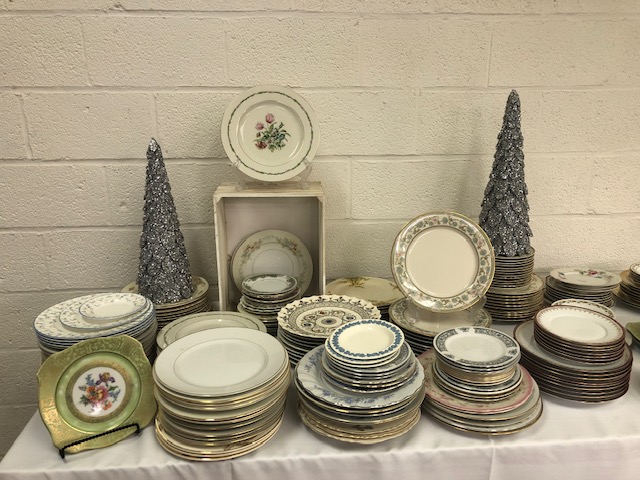 Upcycle, Recycle, & Repurpose
Need items for you upcoming event? Had an event and not sure what to do with all the decor? Let's work together! For more information about making a donation or shopping our pop-up sales, please contact us today. Thanks for helping Alchemy make our industry a little more sustainable and for supporting safe and healthy homes.