learn more about our process creating custom event experiences.
With Alchemy's collaborative planning process, we come to understand what is important to you and are there to guide you through the journey culminating in your custom celebration story.
Click the links below for details on each part of our process and start getting inspired!
Planning a celebration is fun! Whether you work with our catering division or event planning or both, our process culminates in your celebration. We combine our expertise in these areas to give you a full service experience. Do you have to use both services? Of course not. Each party is different and is personalized for your needs. Your venue may already have a caterer but you need planning services. Sometimes you need both and we work seamlessly together to make this happen.
We design your event for you and from your guest's perspective. When someone asks, "How was the party?" We want your guests to have only wonderful things to say. They should feel included and happy throughout your event and most of all, they should have fun!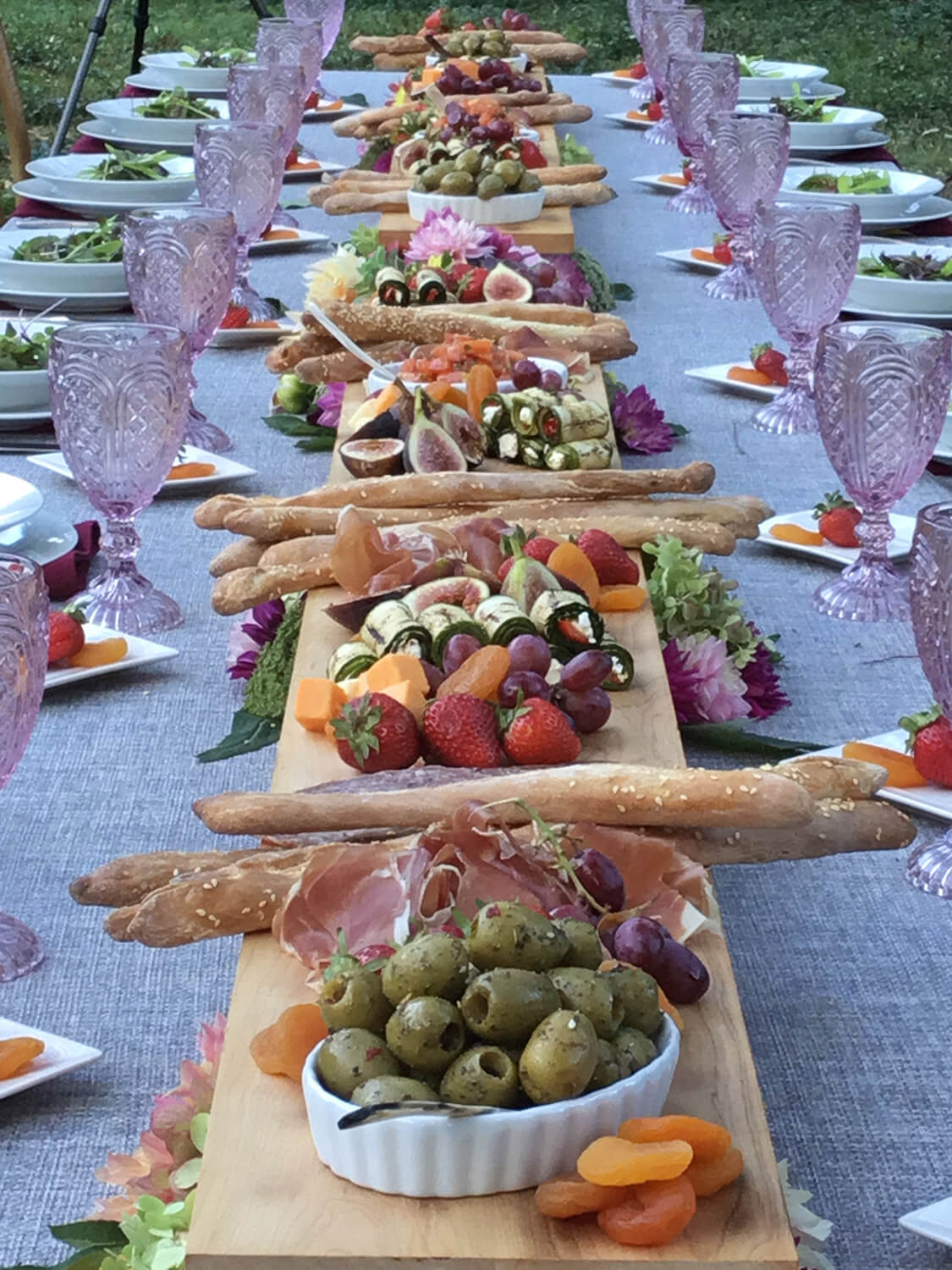 For us, food is an integral part of your event experience. Our culinary team works with you to design delicious and creative menus that reflect the types of foods that represent you or the event theme.
We love to have fun with a menu. Our interactive Food Experiences offer modern and fun offerings while hors d'oeuvres introduce a variety of flavors. When it comes to entree planning, we believe it's important that all your guests eat well no matter their food preferences. And don't forget those late night snacks!
Not sure where to start when it comes to planning your big celebration?
Inspiration is all around us! Sometimes, you can take a snippet of an experience and turn it into a catalyst for a wonderful event.
We know you have a vision…but you may not be sure how to bring it to life. We are excited to share our years of catering and event planning that make us the perfect partner to bring your celebration to life.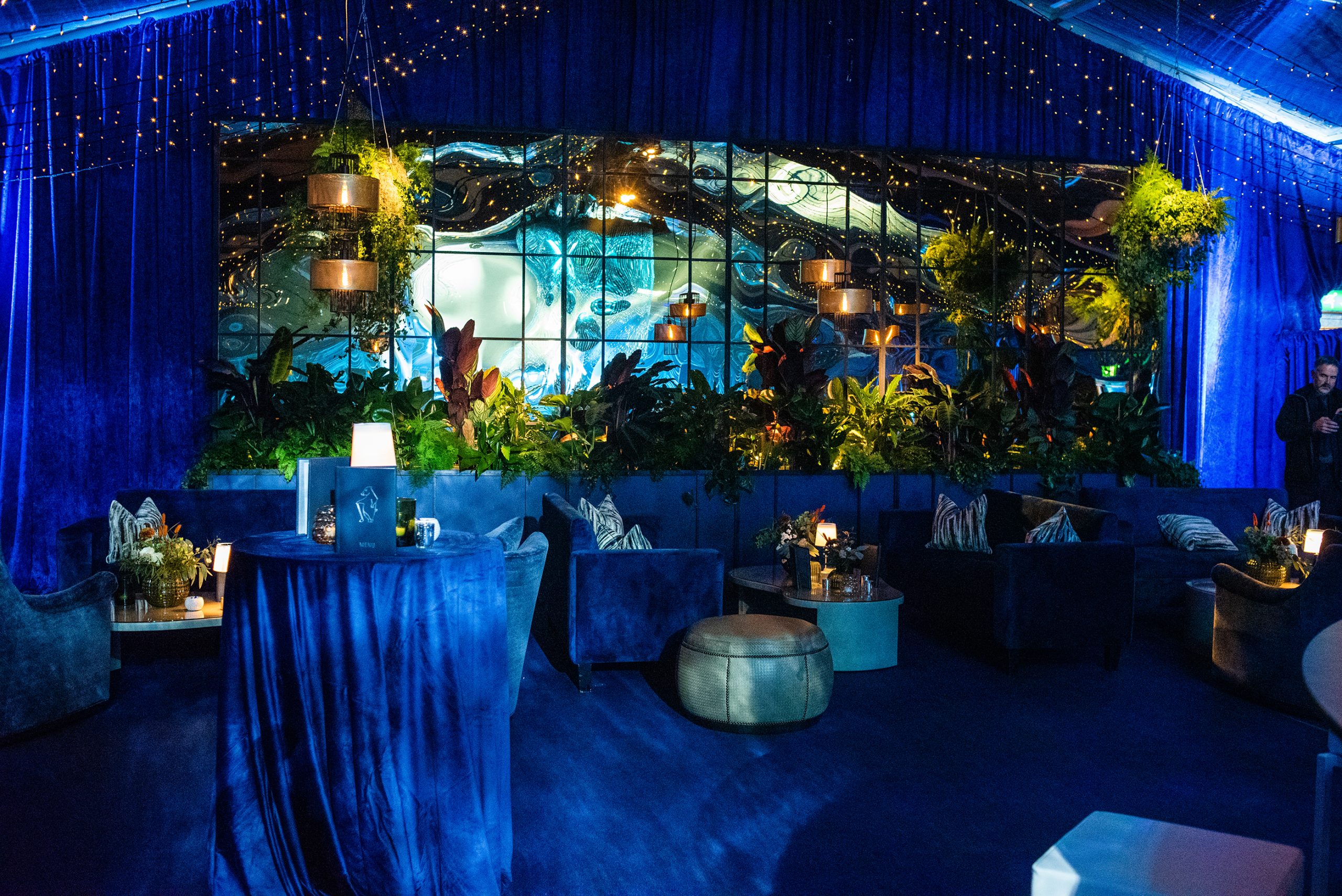 Alchemy is the magical process of transformation and creation - it is no coincidence that we have made this our new name!
And your celebration, like any significant production involves many elements requiring a carefully planned approach. Every venue is a blank slate ready for us to create the custom celebration that you envision. And we love to introduce elements that you may not have thought of!
Our collaborative process begins by looking at the big pieces, location, venue, and the logistical needs of your venue location. Together, we work through the details of decor, food and music. We then share with you our network of talented creative partners that we have built through years to make it all come together.
Most importantly, we plan your event from the guest perspective, ensuring that their experience has made them feel welcomed and engaged.
What is your wedding style? Are you a beach lover or do you want a formal classic ballroom setting? We start with you - your vision, ideas, likes and dislikes. We love the hospitality of an outdoor tented wedding at home, however, we also love working in a variety of our favorite venues stateside or abroad. From historic properties, farms, country clubs, museums, specialized event spaces and unique settings - our goal is to assist you in selecting the venue that best conveys your wedding style. We can make your party happen wherever you can imagine it!