read & discover what it's like to create magic with alchemy.
"We wanted to express our sincerest thanks to you for everything you did to make our wedding so wonderful and memorable. Your calm oversight, fun and festive event suggestions and total professionalism were evident throughout the weekend. Everything was smooth and beautifully choreographed. The food preparation and dining experience was outstanding. Your staff was terrific - friendly and professional. We are deeply grateful."
So how do you make a party both warm and cool?
"I love your creativity! And you know how to make it come to life. You work with the best in the business and allow them to bring their creativity to the process…Thank you for sharing all that with us."
"The Alchemy (formerly Festivities) team did an unbelievable job catering our wedding!! From the very start, they understood our concept and what we wanted to do and executed it perfectly. Being a gluten free/celiac person - I'm sure anyone can understand putting 'trust' into an outside vendor but Alchemy was able to do a beautiful job. Not only did we think that, but everyone at our wedding thought the same thing. We had multiple comments throughout the night and in our guestbook saying, 'best food at any wedding I've been to' and also 'healthiest food'. The desserts were all gluten free and there was such a special feel to it being able to go up and not having to worry about what I could/could not eat. The staff was also incredible. I would highly recommend Alchemy to anyone getting married or having any type of event."
corporate / non-profit event
"You have never let us down. In my position as chairman of the trustees of the New York Botanical Garden, I have had the occasion to work with many caterers for various events. Few are as talented as the team at Alchemy (formerly Festivities) and fewer are as easy to work with. They are wonderful to work with because they are creative and detail oriented which can be a rare combination. They are wonderful at creating special menus to fit different occasions from traditional tea parties to teenage birthday bashes and they have never let us down. All the details, from decor, lighting, food presentation and specialty desserts are handled with great aplomb."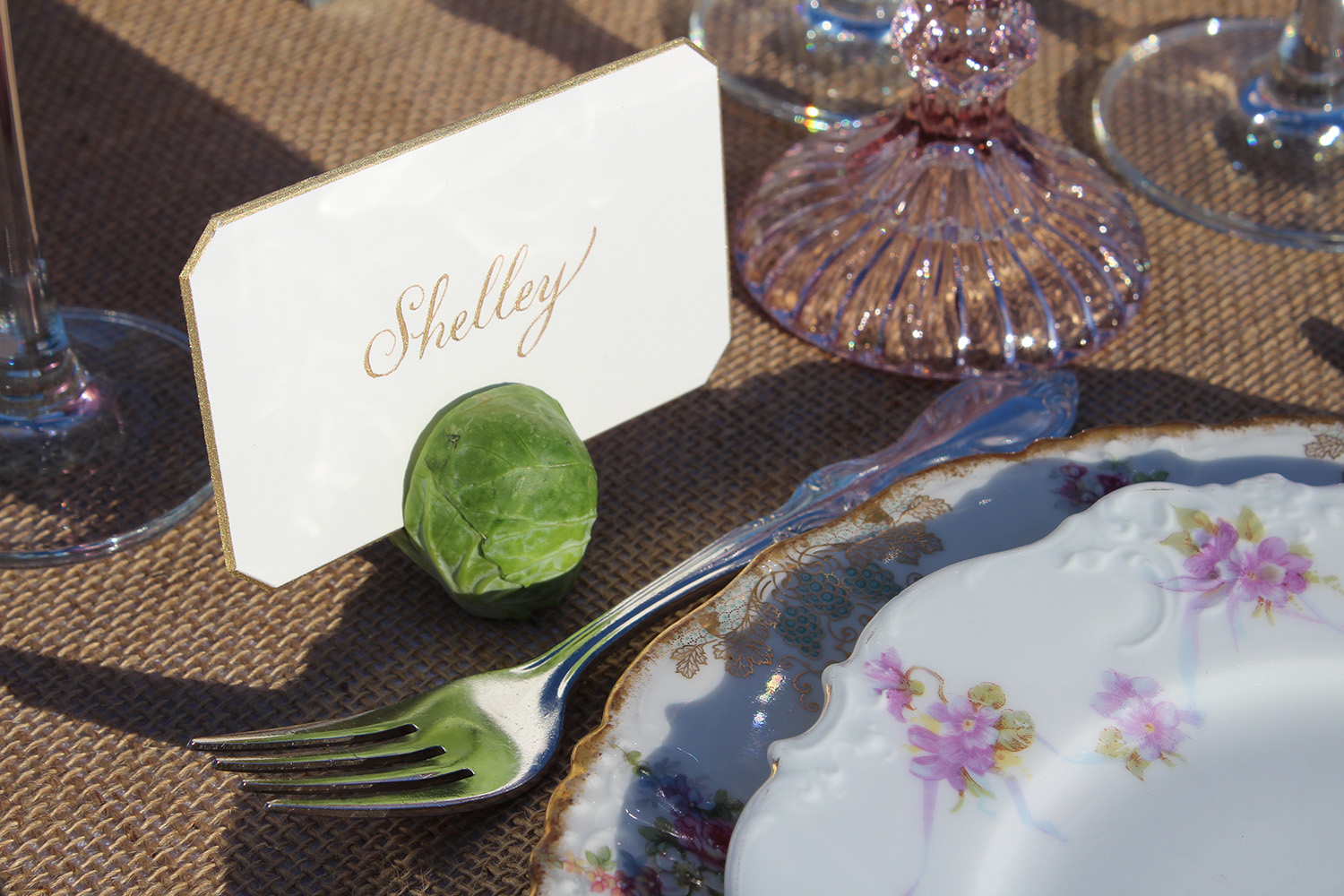 "Roe and Bill of Alchemy have done many parties of all kinds for us. Large and small…planning the event is just as much fun as the special occasion. I am an interior designer and definitely have my ideas. Now that we've done so many parties…I just let them do what they do best. It's so fun for me to now be surprised as Roe always blows me away with her creations. Bill's food is not only delicious but also the presentation is wonderful. They are the ying and yang and our go-to, for all of our crazy ideas for parties."
"Roe! I can finally sit down and catch up on a much overdue and sincere thank you! I can't explain to you how much the entire wedding and evening meant to us! Everything was above and beyond anything I could have dreamt of! The backyard was completely transformed from a regular lawn into a magical scene of all of my favorite places, and I was so excited to see that the lounge tent was enjoyed by so many! Bill and his team in the kitchen, you and your team out front, what a dream! You surpassed yourselves! And thank you for allowing us to be a part of the wedding planning process and making us feel so comfortable and confident. Your team delivered a perfect celebration!"
"Working with Roe and Alchemy (formerly Festivities), was the best decision we made for our wedding! On our first meeting, Roe listened to my vision and then immediately started executing it. What she and the team were able to pull off was beyond what we could have imagined. They created beautiful spreads of food for the cocktail hour including a table of locally-sourced veggies and a raw bar. Our dinner was a buffet. Everything was warm, fresh and delicious, no one waited in lines, and everyone went home full! Making my wedding sustainable was a high priority for me. I explained this to Roe and she didn't skip a beat. She trained her staff on the composting system, donated the food and made sure there were no single-use plastics.
There are inevitable stresses when you're planning a wedding, but I was so comforted knowing that I could go to Roe and she would help me sort out whatever I was worried about. I really thought of her as a planner, caterer, and therapist because she was so good at this! Roe and her team are experienced professionals and this was proven on the day of our wedding. Everything ran smoothly and perfectly on time. I would 10/10 recommend Roe and Alchemy and you'll have to book her fast. Many of our guests were asking for her contact information because they were so impressed by what she pulled off."
"The Alchemy (formerly Festivities) team took our vision of a wedding and made it a dream come true. They were incredibly strategic and professional. From the moment we started to map out the wedding, they were engaged and thorough. Our planning meetings were efficient, productive and innovative. They would bring ideas to the table that helped support my dream, however they also brought incredible ideas that I did not even know existed. On the day of our wedding, the team was on time, conducted business with minimal intrusion and professionalism. Everything was set up on time, with consistent communication and a streamlined flow. To top it off, the food was first class! Alchemy made our dreams come true."
"I wouldn't plan an event on the East Coast without Alchemy (Festivities)! The food was highly exceptional, and the attention to detail at every moment of the event was simply outstanding. Alchemy made going above and beyond seem like it was just their natural way of doing business."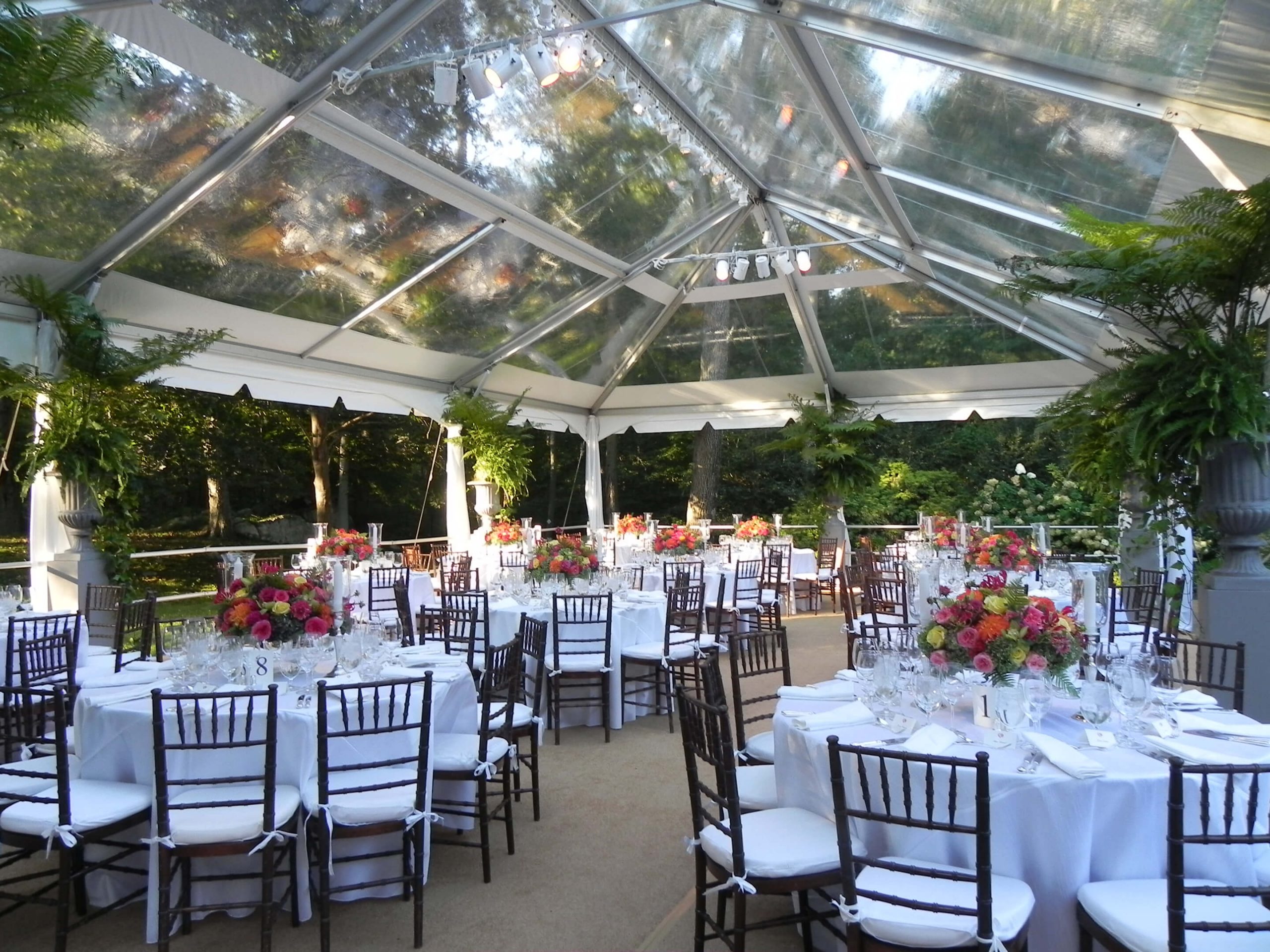 "We interviewed several companies for our anniversary celebration but we knew there was something special about Roe and Bill and their team at Alchemy. We knew we could trust them with our anniversary celebration. And on Friday, when the team began setting up the party, we saw it all come together. WOW! Everything and everyone was in place. It was magic!"
"It was fabulous! Everything looked beautiful! Thank you guys so much for everything! The crowd loved all of the food! It was a pleasure to work with all of you - thanks for making it so fun and easy for us. I applaud your creativity and vision! You are all incredibly talented!"
"Since 1984, Alchemy (Festivities) co-founder Roe Chlala and her team has wow-ed guests and clients. She's known as an outstanding caterer and planner for events and galas, which is why brides and grooms turn to her for their big day. Everything has to be perfect- with Alchemy, it is. From the big picture, framing the celebration of starting a life together, to the smallest detail, like the spice in the ginger dipping sauce, she infuses her natural love of giving, proving, and showering others in love. She is a romantic with an unmatched talent for creating spectacular events. Let the bride and groom love each other: the guests are going to fall in love with Alchemy!"